LEARN MORE ABOUT HOW YOU CAN ADVANCE YOUR BUSINESS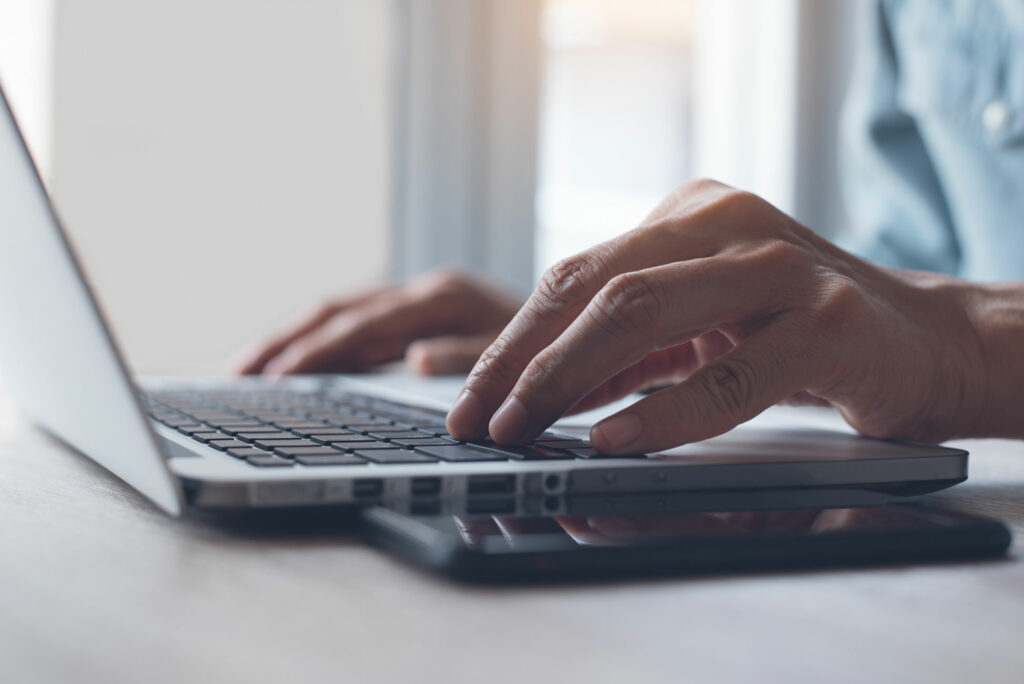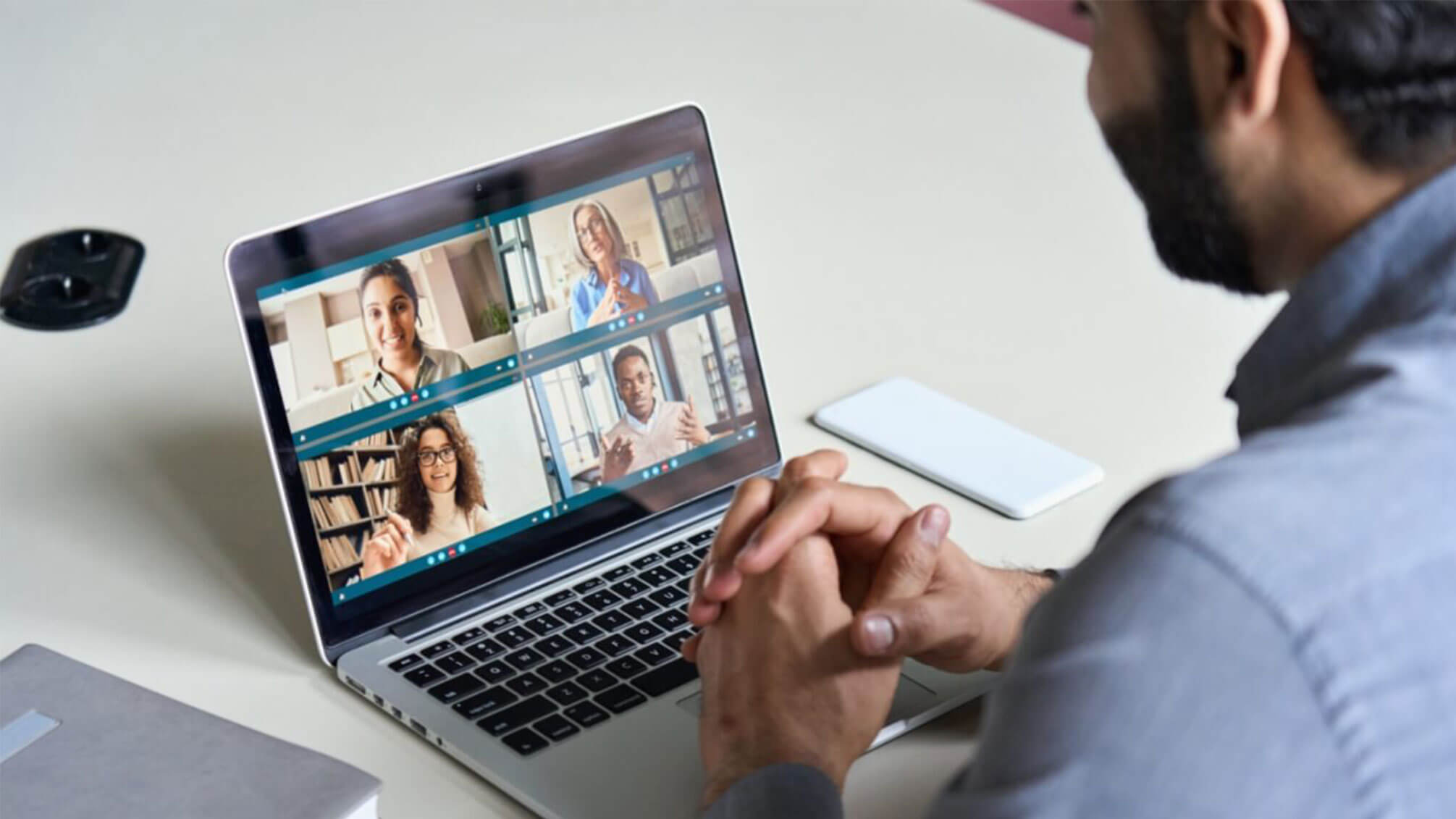 Building a Virtual Assistant Team 6 Essential Steps In today's fast-paced business world, time is a precious commodity. With increasing demands and responsibilities,
Read More »
I invite you to join HireBiz today!
Although we run a "no strings attached" model, we are confident that once you try out our skilled team, you'll never go back. Let's talk and get you the help you need!